---
Welcome!
---
Welcome to AvalonCat's Imagination Wiki. This site is the home of AvalonCat's OCs, Universe, Stories, etc. Users are also allowed to create their own characters, universes, stories and more on this site! Be sure to check out the Wiki Rules and the Q & A.
More activities found here are the following:
Create Characters
Write Stories and Fanfictions
Share and post art
Role Play
Create your own universe
Create Original Species
Create Places
So much more...
---
Recent News
---
STAFF NEEDED!
---
Literature of the Month
---
Venus's Story
Venus Story is a Biography of Venus's life written by AvalonCat.
---
Art of the Month
---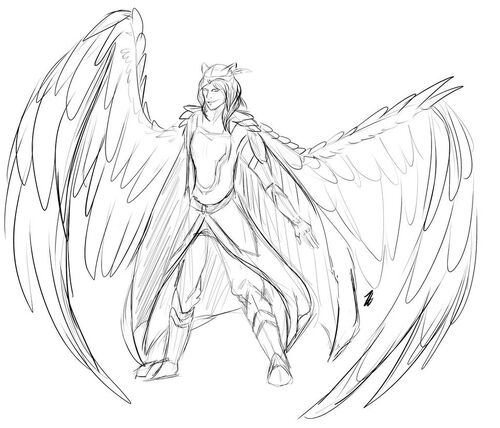 ---
Chat
---
---
DISCLAIMER
---
Some ideas are inspired from Star Wars, Lord of the Rings, Minecraft, Avatar, Marvel, Warriors, and Wings of Fire. We are not stealing/claiming ownership of these but are using them for our idea's. All rights to their original owners and creators.
---
Theme Song
---
---
Weekly Shout Out
---
Avalon: Avalon is the founder of this wiki and currently the only Bureaucrat. Stop by and say hello and maybe ask a question. She would love to talk.
---
Activity
---
---
Helping Out
---