---
AvalonCat's Imagination Wiki
---
Welcome to AvalonCat's Imagination Wiki. Here you can find the contents of Avalon's Imagination. You may also create characters, original stories, original universes, etc. Check out the discussions section for role plays and check out our literature section for fanfictions and original stories. Also check out some of our character pages and even some of the original species and universes.
NOTE: Some ideas are inspired from Star Wars, Lord of the Rings, Minecraft, Avatar, Marvel, Warriors, and Wings of Fire. I am not stealing these but am using them for my own idea's. All rights to their original owners.
---
Meet Avalon
---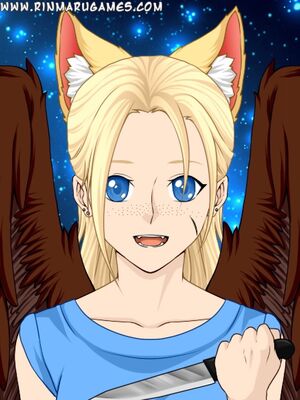 Hello, I'm Avalon, the founder of this wiki. Here you can explore the depths of my imagination and even create your own OCs based off my imagination. Just make sure to credit me if you ever use my ideas or OCs somewhere other than this wiki.
---
Recent News
---
STAFF NEEDED!
---
Literature of the Month
---
The Chronicals of Terra Nova: Rise of the Blackwood Knights
The Chronicles of Terra Nova is an original book series written by AvalonCat. This particular book is about the War of Blackwood featuring one of the 7 astralborns and one of the 10 Fallen Spirits.
---
Art of the Month
---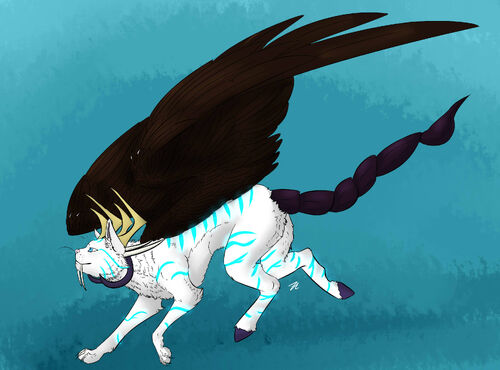 ---
Theme Song
---
---
Weekly Shout Out
---
Avalon: Avalon is the founder of this wiki and currently the only Bureaucrat. Stop by and say hello and maybe ask a question. She would love to talk.
---
Activity
---
---
Helping Out
---