---
AvalonCat's Imagination Wiki
---
Welcome to AvalonCat's Imagination Wiki. Here you can find the contents of Avalon's Imagination. NOTE: Some ideas are inspired from Star Wars, Lord of the Rings, Minecraft, Avatar, Marvel, Warriors, and Wings of Fire. I am not stealing these but am using them for my own idea's. All rights to their original owners.
---
Meet Avalon
---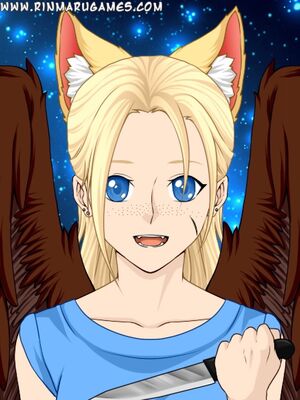 Hello, I'm Avalon, the founder of this wiki. Here you can explore the depths of my imagination and even create your own OCs based off my imagination. Just make sure to credit me if you ever use my ideas or OCs somewhere other than this wiki.
---
Fanfiction of the Month
---
There are currently no fanfictions on the Wiki Yet.
---
Art of the Month
---
By Avalon
---
Weekly Shout Out
---
Avalon: Avalon is the founder of this wiki and currently the only Bureaucrat. Stop by and say hello and maybe ask a question. She would love to talk.
---
Activity
---
---
Helping Out
---